MOKUBE's selectiveness
The beautiful taste that MOKUBE has cultivated since its establishment.
"Japanese taste", produced from a fusion with food culture of Ancient capital Kyoto.
That's the sense of Miyabi(elegance), Furyu(elegant beauty),Wabi-Sabi(Japanese aesthetic concept), and Iki(chic) that you can feel from our food.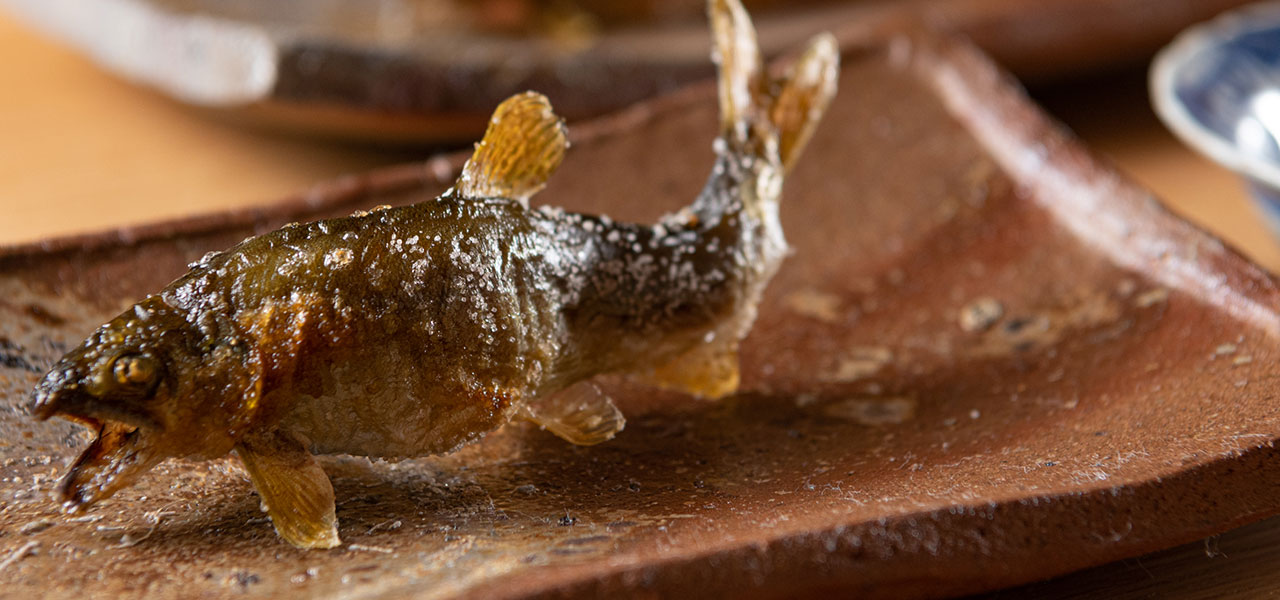 Enjoy the genuine things

No.1, Ingredients

In addition to seasonal ingredients from all over the country, we use local producted ingredients and ingredients that you feel farmers passion. You will love our special dishes which are fantastic taste made from rich ingredients.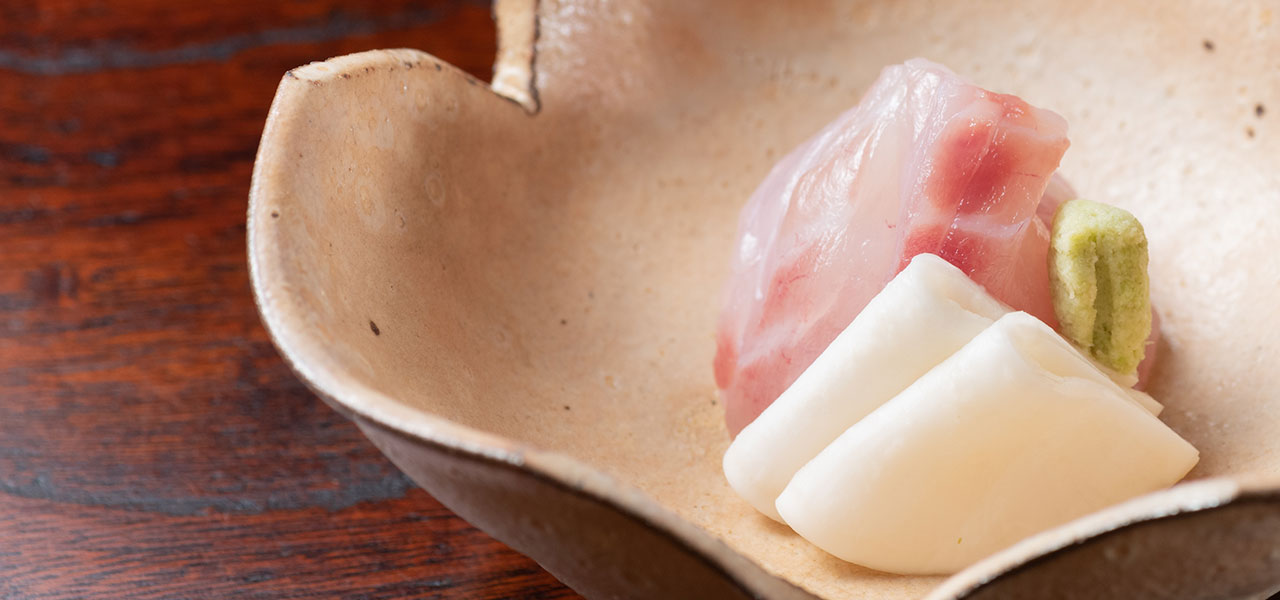 Engrave Japanese beauty on your memory

No.2, Skills

You can feel Wabi-Sabi with traditional techniques and techniques using natural materials such as wood, stone and green, and also with carefully selected plates.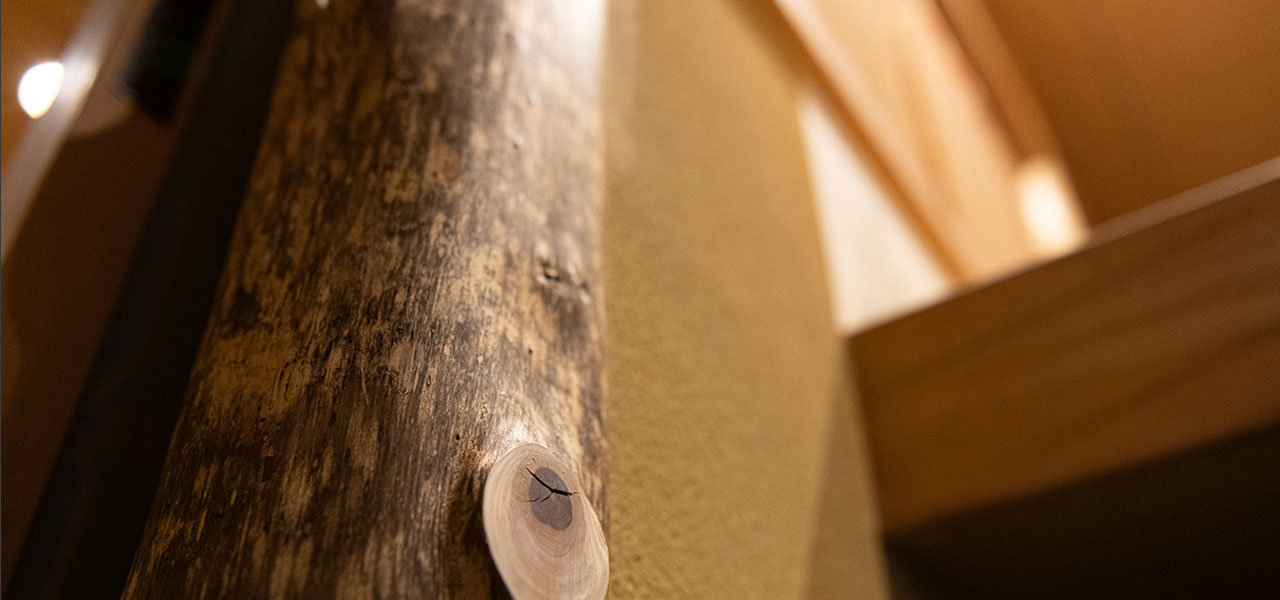 Taste the culture

No.3, Culture

You will notice that there is a scent of tradition and culture.
Discerning wood and furnitures such as hanging scrolls, tables and chairs that decorate the our place.
The beauty of pursuing Wabi-Sabi is very Japan style and modest.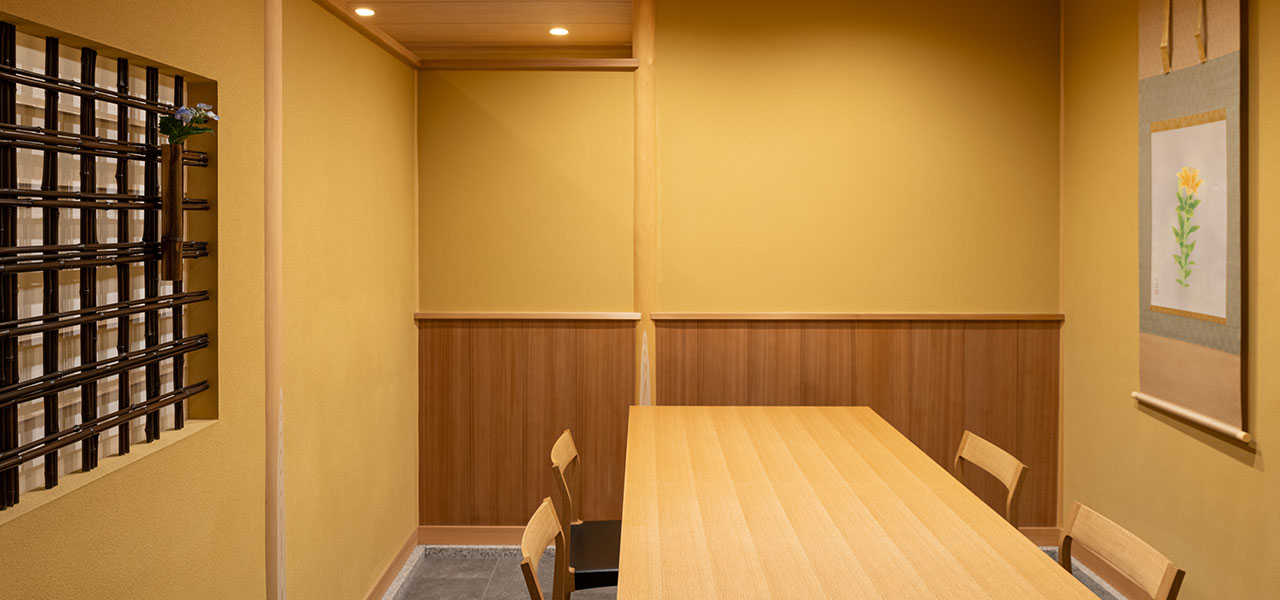 Enjoy "silence"

No 4, Space

One private room for a group of 4-6 people, and also one private room for a group of 6-8 people are available. Enjoy "silence" in a special separate room, regardless of time.